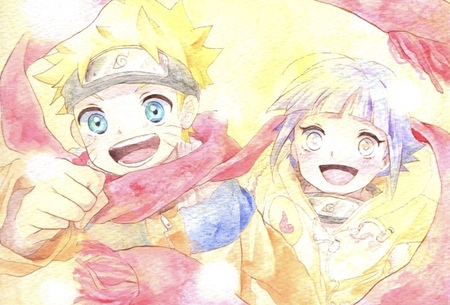 I'm Ash and I'm a fox!!
17

Boy

Wiccan

Straight

MY EPIC BIG BRO!!

AWESOME HERO!!

Chaotic Good

ENFP

I'M REALLY REALLY SWAGGY AND COOL! And now I am even savage enough to make my own website... B). Anyways!! I'm usually really cheerful and upbeat and SUPER loud and I talk super fast! I'm very talkative and am EXTREMELY extroverted and I go crazy when I'm feeling lonely!! I'm like a super awesome and cool dude and wanna make new friends so please please hit me up if you wanna have a fun new pal! I'm often described as an awesome ray of sunshine! I'm also a daredevil and I never ever give up! I enjoy drawing and working out and talking to pals! ESPECIALLY MY BIG BROTHER!! Who I love SO much! USUALLY my self esteem is super high and I can even come off as kinda way too proud of myself oops but I can go to hating myself and being a pessimist in seconds if I'm not feeling good lol. That is something about me that is unfotunately not too epic.. BUT my epicness makes up for it! So don't worry! I also like to dab a lot.
I'M A SUPER DUPER COOL AND AWESOME HERO!!
I really really love anything at all related to plants and nature! ESPECIALLY plants! And birds too! I'm autistic and my specialest interests ever ever ever are nature in general, Pokemon, botany, birds, and Naruto!! I also loove Beyblade Burst and Death Note and some other stuff too! Please talk to me about them! Yay!

Since I was a young child, I have felt a very deep connection to anything related to nature! Especially plants and animals! Even now, I love to go outside and look at all of the plants and wildlife around me. I strongly believe in respecting any and all living things around me! Yes, even plants and bugs too. I highly value any form of life as well as morals. Morality is very important to me and I have a very strong sense of justice.

I am a witch and I regularly practice witchcraft! I am quite new to it but I will most likely discuss things related to the topic and my religion (Wicca

), so don't associate with me if that would make you uncomfortable! I am very devoted to my religion and my beliefs and I would appreciate it if you respected that.